HYPER DESIRE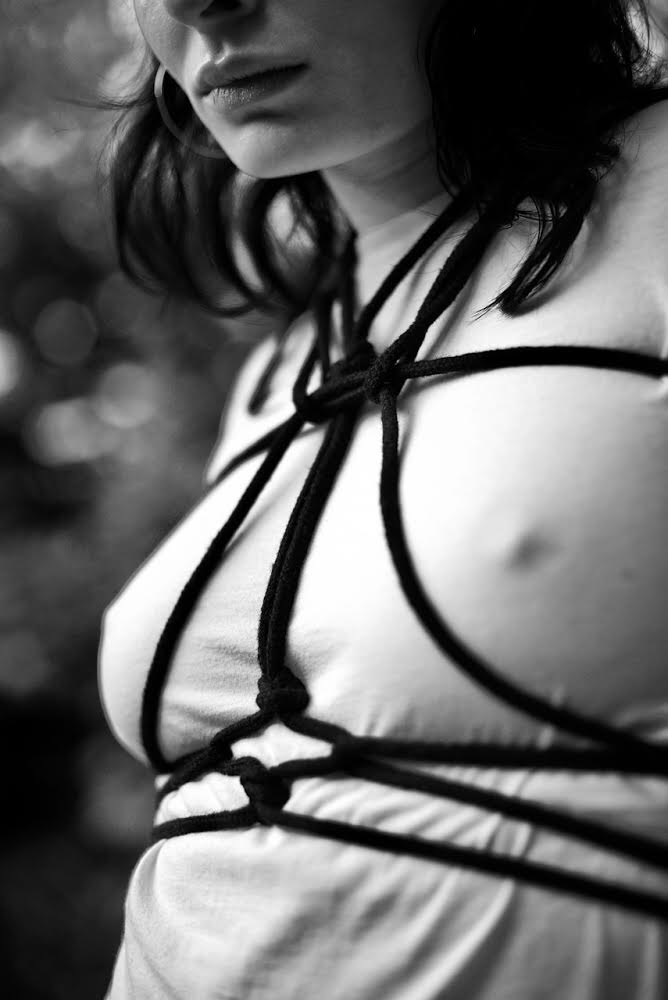 ART DIRECTION
Find desire in the most peculiar of situations. Total vulnerability is total power. Shot in Weinmesse Forest, Berlin.
Shot by Annabel Blue De Vere.

Modeled by Sabi (Let It Go Management)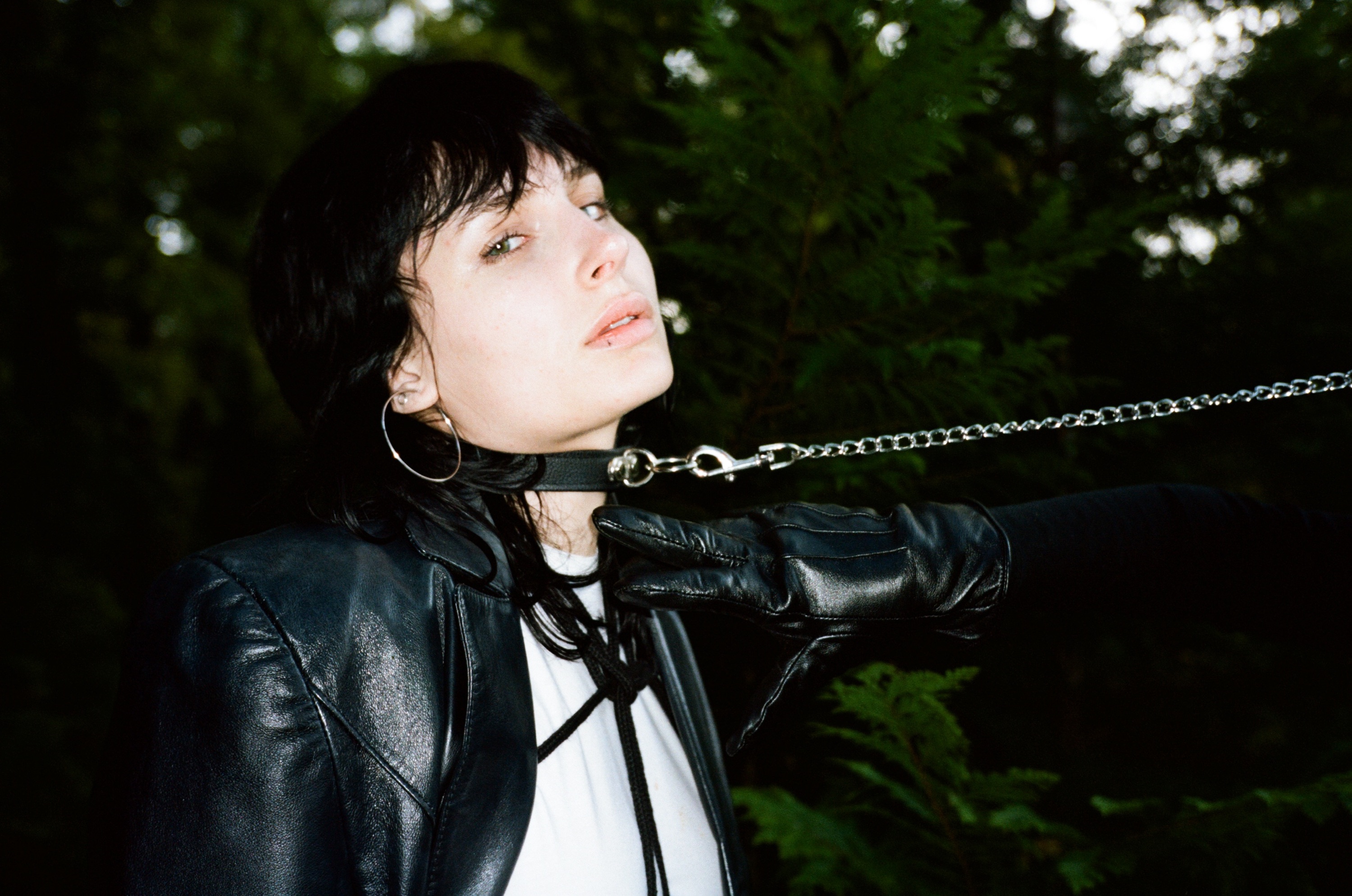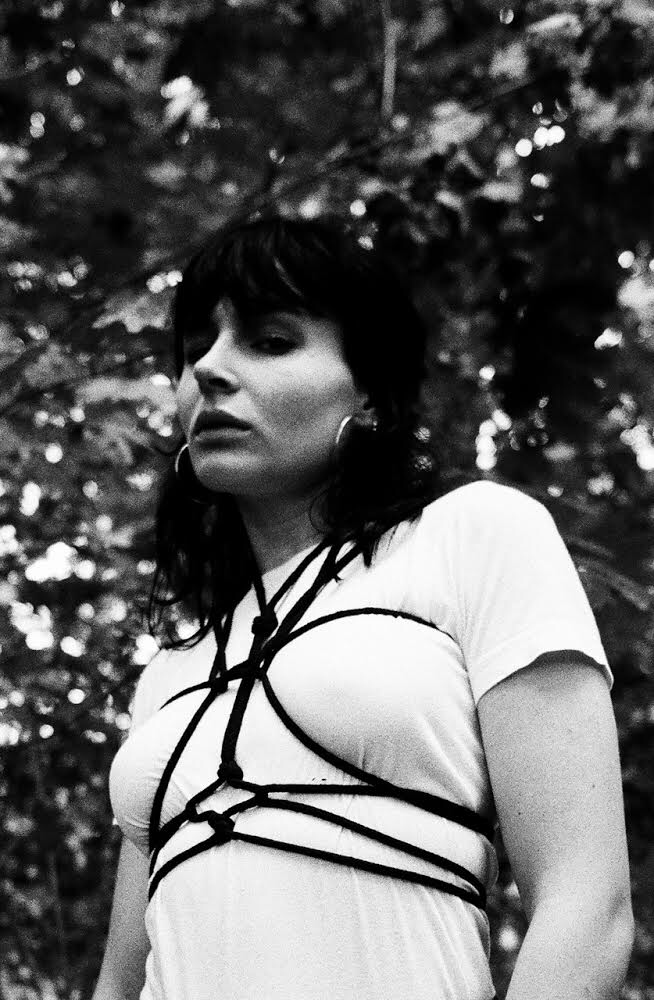 CREATIVE DIRECTION AND BRAND STRATEGY
I worked with Chris Kyollos and Sydney designer Clayton Ciolac, on creating a brand strategy and creative direction for Sexmix.eu, a podcast and party series in Berlin.
We drew inspiration from early 20th century fetish magazines and the thriving and all inclusive nightlife here in Berlin.
Graphic Design by Clayton Ciolac.